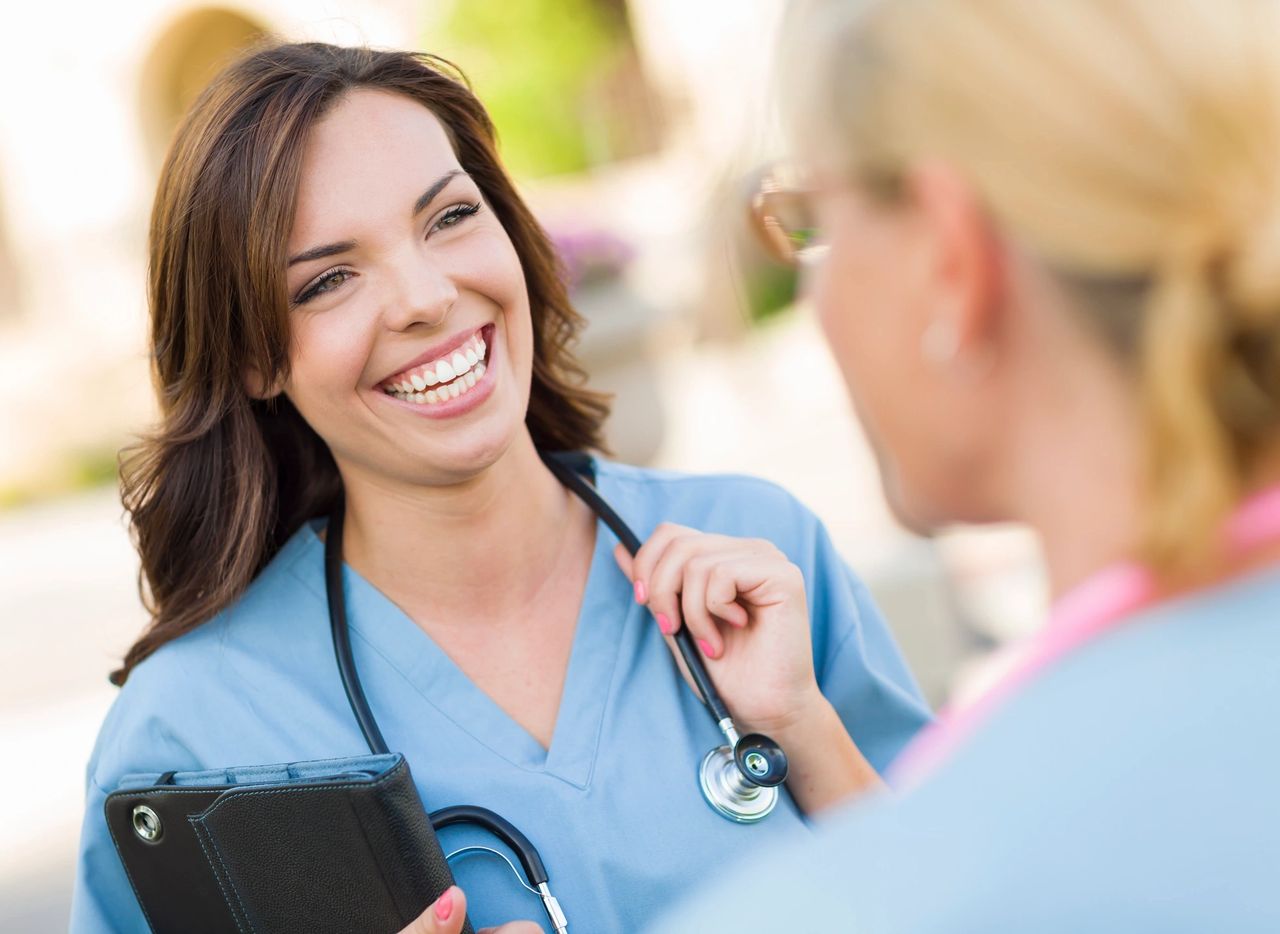 I like many of you have been out of work for the past two months. Actually, my last day working was March 24, 2020. It probably has taken me this long to get used to this new norm, you see, I have always worked, the last time I was out of work longer than this was when I finished nursing school, yup, it took me 6 months to land my first full-time nursing job.
I've gone through all the emotions during this layoff, grief, anger, sadness. Feeling disconnected from my peers who continued to work, scared about the virus, concerned about unemployment benefits, everything you can imagine. It was all like a bad dream.
I filled my days with working out, spring cleaning my entire house, countless hours on hold with the Department of Labor for those unemployment benefits, going to the grocery store as people panicked over buying toilet paper. I volunteered locally in my community at a place called Seeds of Hope, we packaged brown bag breakfast/lunches for those in need. This became my norm.
Most states have started to slowly re-open with Maine being one of them and yes, I have been called back to my position beginning June 1, 2020. I really have mixed emotions about it, not because I feel unsafe, my employer has gone to great lengths to make sure staff and patients are all protected and we have the proper PPE. It's just with this comes new adjustments, different work schedules, different procedures, and policies, forgoing any summer vacation and as selfish as that sounds, it's summer in Maine, and summer in Maine is VERY short, winter is long, heck it snowed on May 9th!
Don't get me wrong, I'm thankful that I have a job to return to, I can't help but think of my coworkers and others who are still out of work, I worry about the virus getting worse, I worry about what this new norm will look like, will we ever return to the normal before the virus?
I'm returning on Monday, June 1st with a positive attitude, it will be nice to have a purpose again, to see my co-workers, to interact with people, to return to some semblance of my "old routine".
Feel free to share your out of work/return to work stories…May you all be well.