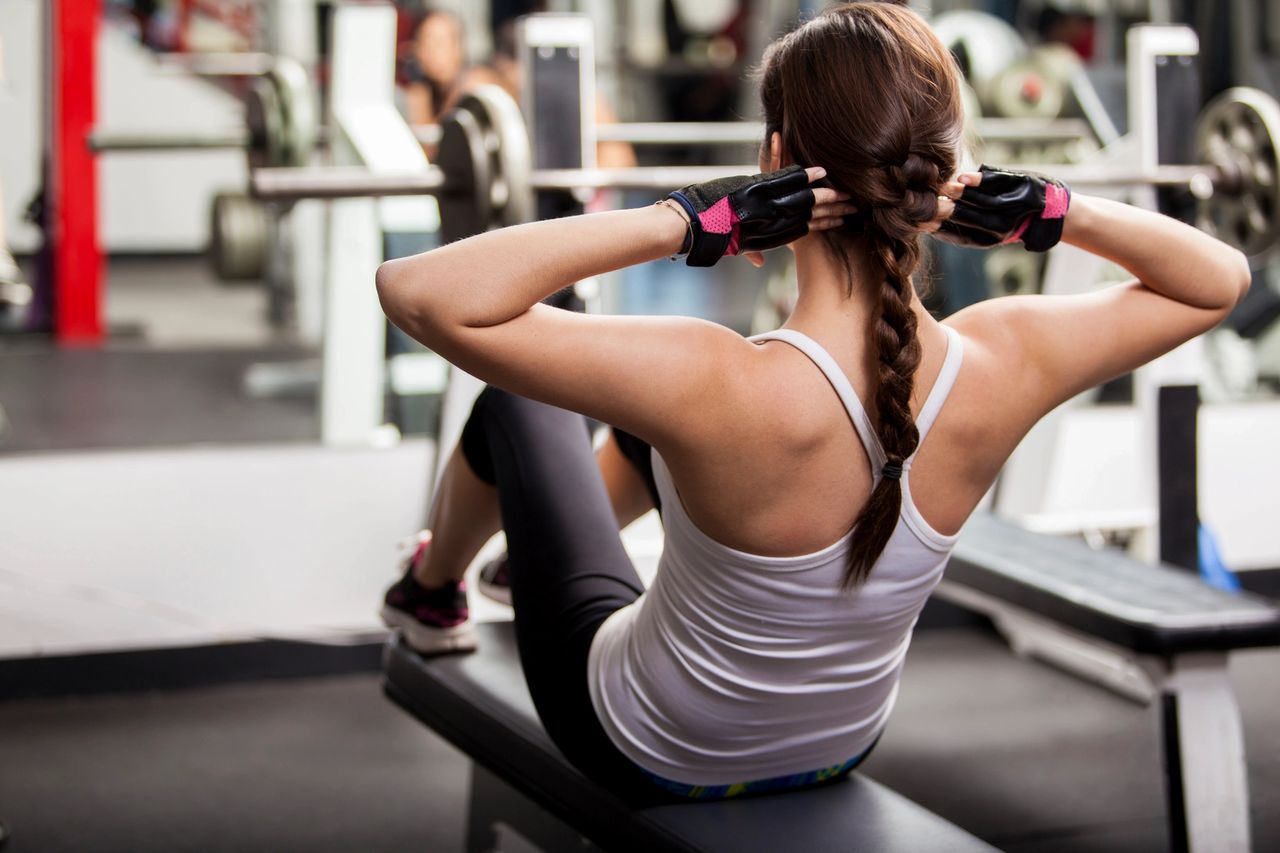 Hello Everyone! I hope you all are staying well during these very trying times.
You may not realize it, but I have been an avid "fitness" nut for sometime, my journey began in my late 20's maybe early 30's I'm not quite sure anymore. Anyway, I started going to TOPS (Take Off Pounds Sensibly) and started working out. After I saw positive results, not only in my weight, but how I felt about myself, my increased self confidence, my love affair with working out began, so much so, I took a certificate course through USM (University of Southern Maine) called "Certificate in Fitness Instruction", courses consisted of Anatomy & Physiology, Nutrition for Health & Fitness, Exercise Physiology, and Teaching Strength training, just to name a few. I never pursued an actual position in fitness, in all honesty, it didn't pay enough and I had lofty goals! However, I continued on my fitness journey and have been a member at more gyms than you can imagine.
At some point along the way, I decided it was easier for me to workout at home. I think it was because I like to workout in the morning, before I go to work, because I found I will not workout later in the day, I am just to tired, don't feel like it or whatever, but I know me, and it's not happening. I built a little gym in the basement, bought weights, took programs from magazines, bought workout videos and the like, walked a ton (still do) even took up running and ran a 5k every month for 1 year! I currently have a treadmill and a spin bike, have dvd's for spin and also used Les Mills on demand for the bike, so as you can see I'm not new to fitness at all and would like to think I know a little bit about it!
I have found a new love in Beachbody on Demand workouts, there are so many to choose from, I have done 21 Day Fix, 21 Day Fix Extreme, LIFT 4, some of 80 day obsession and the most recent was Morning Meltdown 100! I love that I can do this at home, that there are so many options, support of other like minded individuals, and so much information on nutrition and eating right. Beachbody has just launched BOD Groups that will be so beneficial in connecting and motivating people! If you'd like to learn more or try out some of the workouts, reach out to me, I'd love to help you get started on your journey to loving fitness as much as I do.
In good health – Kim