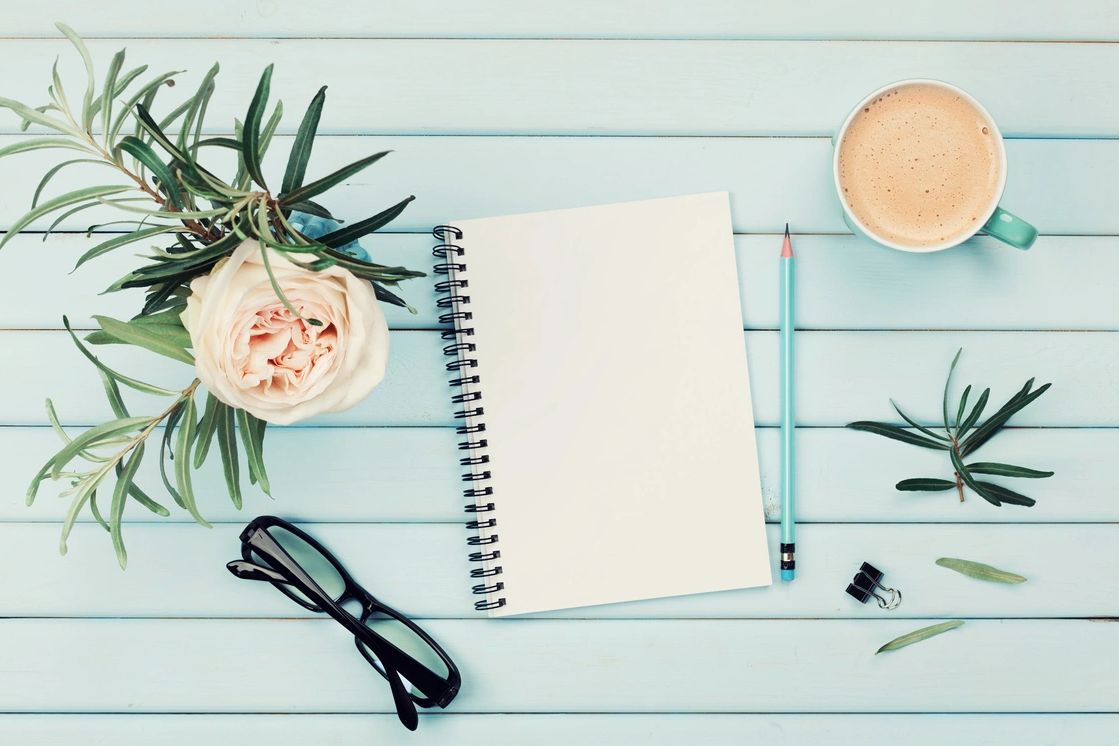 It's hard to keep a routine, when you don't have a routine anymore.
Before covid-19, I worked 4 days a week, 9-10 hours a day, so I had a set routine. I have been home now for 20 days and find it important to maintain some kind of routine or I will go bonkers!
Here's what I've been up to and some things you can do while you are home. Of course, some of you may have children or grandchildren at home and are now their teacher, so work that into your schedule too.
I get up early – not as early as when I had to go to work, but still by 6:00 or 6:30.
I work out – I am a morning person and have always done my workouts in the am, I continue to do so and I work out at home, no gym membership needed. (reach out to me for workout info)
I get dressed – Sweatpants are comfy, but I think it's IMPORTANT TO GET DRESSED.
I plan out my day – It helps me to write things down, so I created a Daily Planner. (Located on the Home Page) Feel free to use it or create your own, there are many templates available online.
I try to maintain a healthy diet, stick to breakfast, lunch, dinner – avoid the junk, etc.
I maintain my normal bedtime and aim for 7-8 hours of sleep.
I limit time on social media.
I limit my exposure to COVID-19 news. It's important to be informed, but it can be a bit overwhelming as well.
---
Since I have been home, I started:
Spring Cleaning – this includes washing walls, sills, trim, baseboards, etc. carpet cleaning, arranging draws, closets, clean the oven, the refrigerator, kitchen cabinets (inside and out) and the contents of cabinets. I have worked my way from the back of the house to the front of the house and I give myself until lunch time to complete a room or area for that day.
I spend time on something meaningful for me, taking an online class, updating my knowledge base for my current role as an Endoscopy RN, or working on my blog/website.
I recently decided that while I am home, I would see what I could do to help others in my community and I will start volunteering at a food bank that packs breakfast and lunches for delivery to those in need. Of course, this is all done within the COVID-19 social distancing guidelines.
I check in with friends and family, to stay connected.
I take time to relax and enjoy the comfort of my home and the company of my husband.
REMEMBER TO STAY WELL – TAKE TIME FOR YOURSELF – PRACTICE GRATITUDE
Share this post: