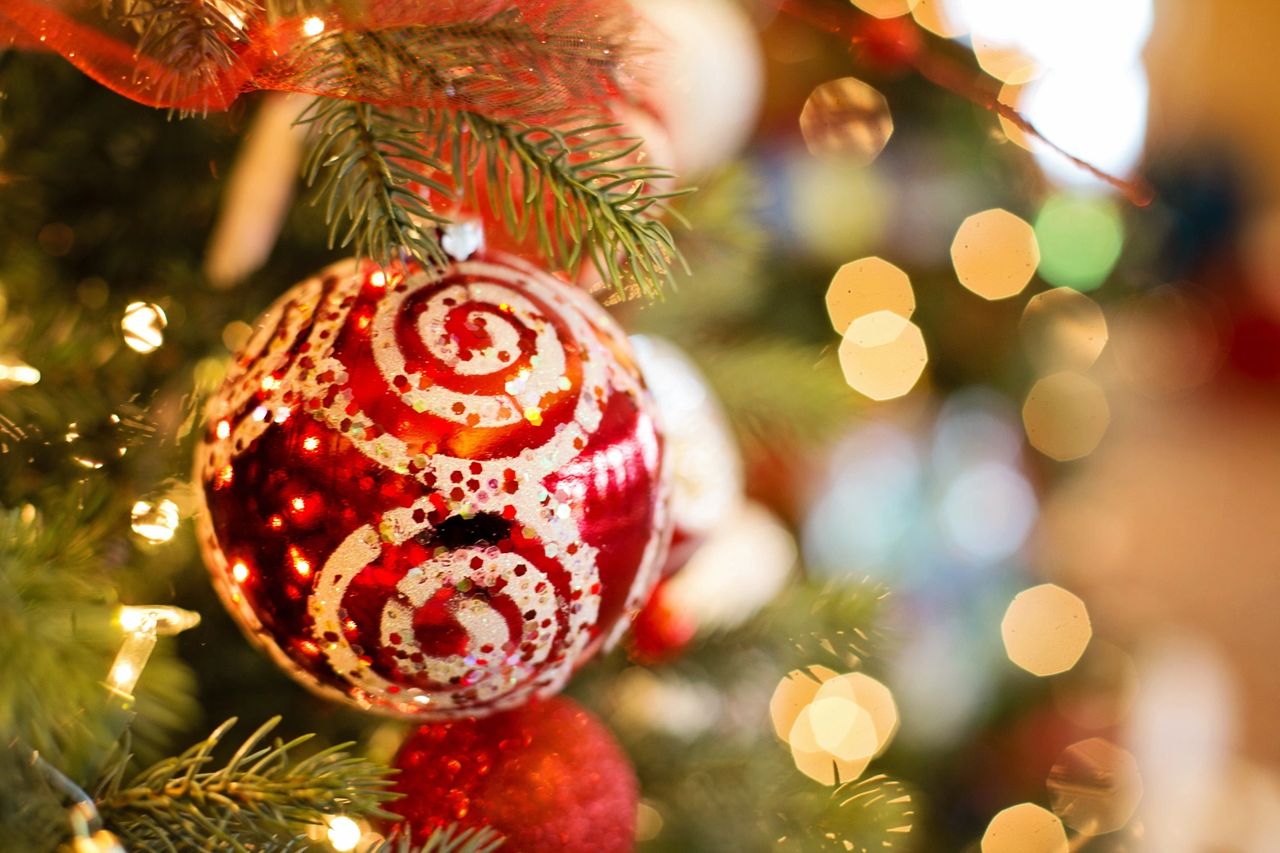 Hello and Happy Holidays everyone! It has been quite a while and I guess I lost my mojo or drive or whatever you want to call it! This has been a trying year for us all and I'm no exception.
I was laid off for a few months when the pandemic started and returned to work in June, of course it's a bit different now, but I'm grateful to be working and have a wonderful group of co-workers. My step-mother passed at the end of September which was and was not a surprise and now I am trying to help my father who is in his 80's, lives in FL and has his own health issues….always one thing or another right? He's contemplating moving here to ME but I sense his reluctance and I am okay with that, I just want him to be happy.
I have struggled with my own sadness and depression this year, but did decide to reach out and talk with someone about what's going on in my life and how to better cope. I have remained consistent in my workouts and have actually dropped some weight, which I needed to do (menopause ya know!). I have reached out to family and friends more and am trying not to be so hard on myself or others.
I started this blog and website back in March, right at the height of the pandemic, have lost sight of it, but am taking some actions to get back at it!
While this holiday season is looking quite a bit different for all of us, from not having family gatherings, shopping more online and maybe not having the resources we once did, I hope you all take the time to enjoy all the small things, the things you do have, and if you are struggling, please reach out for help.
All the best in coming month and I look forward to connecting with all of you in 2021!
Kim